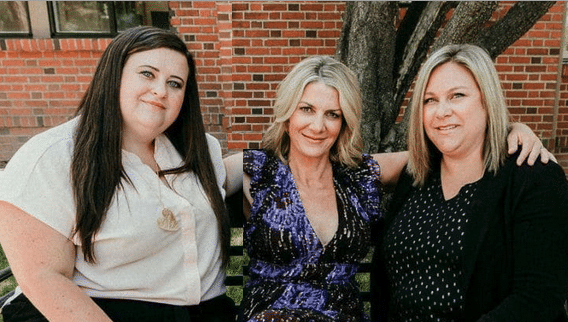 ADVANTAGES OF WORKING FOR MARILYN
There is a focus on employee quality of life at this office – legal staff gets to pick their own lifestyle by balancing work production and efficiency with their pay.
1. Great quality people are working here with good attitudes.
2. Employees are required to be nice, get along, and be cooperative.
3. Clients are treated royally and few complain about office staff or policy.
4. Abuse toward or from clients is not acceptable.
5. High office morale.
6. High office achievements.
7. This office strives to keep a very good reputation with clients, the courts, and everyone else.
8. The office is casual in spirit and pretenses with a sensible dress code.
9. On-the-job training is ever available.
10. Everyone does important high-level work.
11. Good working (nonsmoking) environment.
12. High technology office – excellent computer and phone systems and services.
13. Good downtown location and building.
14. Excellent pay for excellent performance.
15. Attorneys get smartphones and monthly allowances paid by the corporation.
16. Medical insurance benefits include maternity.
17. Malpractice insurance paid by the corporation.
18. Annual Washoe County & Nevada Bar fees paid by the corporation.
19. (5) weeks per year for vacation, holidays, personal time, and sick leave.
20. Court holidays are office holidays and are numerous.
21. 401k Plan that matches up to 6% of salaries.
22. Each legal staffer may choose her own lifestyle: working vs. pay.
23. Open office policy – sharing of business information. Everyone knows what is going on.
24. Good management – sound legal practices and business policies.
25. Low supervision allows a comfortable work atmosphere.
26. High work satisfaction – many compliments from management and Clients. You will feel appreciated.
27. You get to truly enjoy helping others – like helping a father get visitation or joint custody of his children.
28. Flexible work schedule and style.
29. Low travel requirements – almost no overnight travel.
30. Work normal business hours – almost no weekend or late-night schedules.
31. No arbitrary regimentation or pecking order or class distinctions.
32. As a boutique (exclusive) family law office, expertise thrives and commotion is limited.
33. Very low employee turnover – employees are happy and proud to work here.
34. Marilyn is a very generous, witty, friendly, loving, intelligent person and boss.