"We love to represent men in family law matters because children need their father. If you are a man and you need the best representation from someone who gives a damn, we can help you."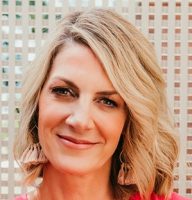 We Are Powerfully Geared to Help Men
Hire us and save money, stress, and grief! Marilyn D. York is an exclusive family law attorney, a Nevada Certified Family Law Specialist, and owner of the area's largest exclusive family law office. We only seek men clients and our professional passion is advocating Men's Rights and protecting men and their children. Our attorneys and paralegals only practice family law and are highly experienced, dedicated, efficient, and caring. 
We could save you $1,000's            Best Ways to Help
     For The Best Reasons:                         Yourself:

We use cooperative divorce methods and encourage uncontested divorces.
We

Settle Cases

when possible and represent you assiduously in court when needed.
We don't drag out cases, overbill, overwork, or add fuel to marital fires.
We have hard-earned respect from the court.
We consistently charge less than opposing counsels for the same amount of work.
We won't let you give away too much money, assets, or your children. We protect you from yourself when needed!
Don't move out of your home until you talk to us. If you've already moved, call us immediately.
Don't lose control of yourself and your legal bill.
Don't lie in court or to your attorney.
Don't hire the wrong attorney or one who doesn't exclusively practice family law.
Don't stay with a bad attorney – one that is

Overcharging

you or failing to effectively advocate for you.
We save you stress and grief because:
We are sensitive, yet direct with you and more importantly, we are always powerful in representing you.
We are hardworking, attentive, diligent, ethical, competent, empathetic, and experienced in family law and use best practices. We will also aggressively advocate for you when your case needs it; but we will do so much more than that for you.
"If you have children, don't move out of your home until you call me. If you've already moved, call me immediately. You could be creating negative custodial and financial circumstances that could take months to correct in court."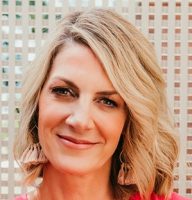 Our practice is focused on securing men's rights. Even though most Nevada Divorce Laws, as written, do not discriminate against men, child and spousal support orders often do. For men clients, it usually takes great effort by the best legal counsels to secure fair support issues. Justice isn't automatic; it needs to be fought for.
79.6% of custodial mothers receive a support award.
29.9% of custodial fathers receive a support award.