"Most everything you want comes from other people.
If you give enough other people what they want, you will get what you want. You can't see all the steps leading to your final goal, so go as far as you can see.
When you get there, you will be able to see farther."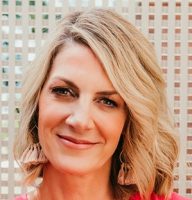 HERE IS THE MASTER FORMULA
FOR GETTING ANYTHING YOU WANT

Four Steps to Victory:
1.  Know precisely what YOU want (have a specific realistic goal).
2.  Want it intensely (like a drowning man wants air)
3.  Relentlessly pursue it with confidence and expectation.
4.  Be willing to pay full price (although paying full price is often not required).
If you have to pay full price and lose someone or something, always remember that every adversity has a seed of equivalent benefit. Find that seed and pursue it relentlessly and you will still come out ahead!